Thank you for supporting The Oath: A Batman Fan Film!
Our short film takes place one week before the events of Tim Burton's Batman (1989), and we couldn't be happier with the progress we've made!
Post-production continued throughout the summer and took a bit longer than expected with the addition of several new visual effects shots. The rough cut is now fully assembled and we're absolutely thrilled with the results! We'll be locking picture soon, and then finalizing sound design, ADR, music and color grading in the coming weeks. The run-time of The Oath will be approximately 17 minutes of Gotham goodness!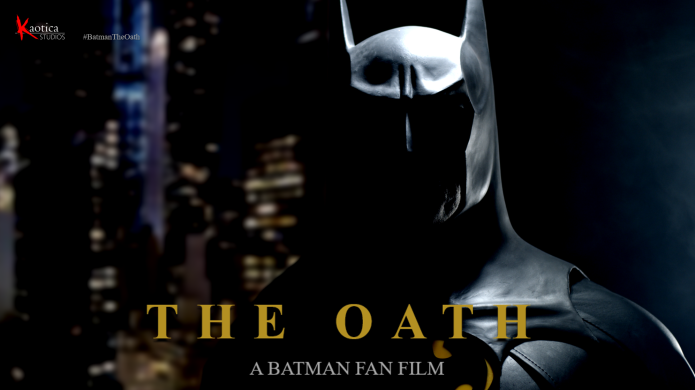 For our Indiegogo backers… THANK YOU for helping us run an incredibly successful campaign! "Non-spoiler" perks (signed posters and prints) are now scheduled to be shipped in September. "Spoiler" perks (including the digital script packages, behind-the-scenes materials, production notes, etc.) will be emailed following the release of the film.
CREDITS: ALL Indiegogo contributors will be credited in the film, and we thank you for bringing this project to life! We'll be emailing some of you to confirm exactly how you wish your name to appear in the credits, so please keep an eye on your inboxes!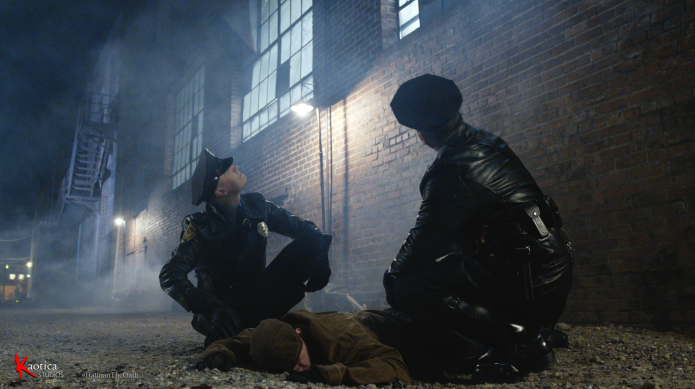 We're running a little later than expected but still on track for a 2022 release on YouTube. Subscribe now to the Kaotica Studios YouTube Channel so you don't miss a thing! Additional updates will be provided as we get closer to our release date!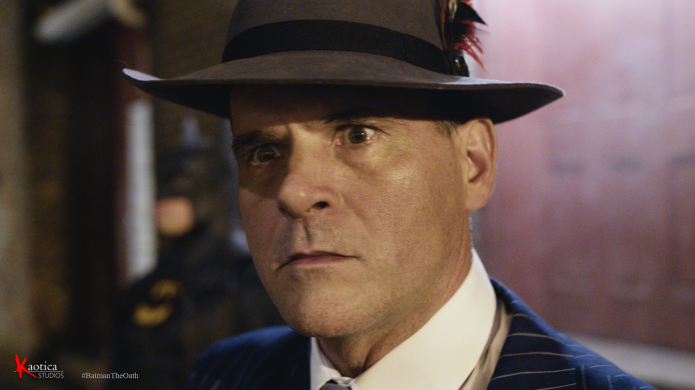 TRAILER: We're re-editing our trailer to include some of the new visual effects shots, and we'll share the release date as soon as it's confirmed!
Thanks to everyone for supporting The Oath! By Batman fans… for Batman fans! Your help means more that you know!
Enjoy these screen-grabs from the movie, and follow Kaotica Studios across all social media!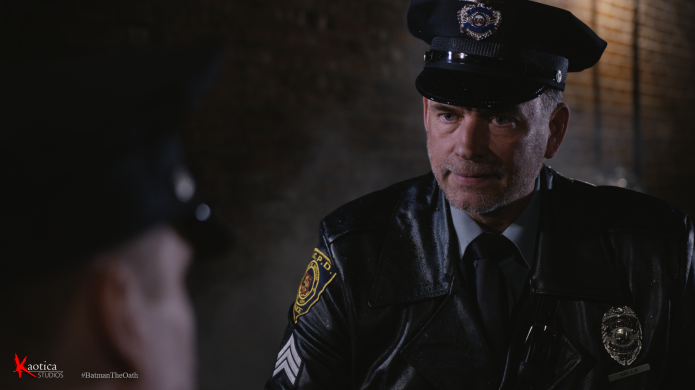 ***
Batman and all related marks, logos, and characters are solely owned by DC Comics and Warner Bros. Entertainment. This non-profit fan production is not endorsed by, sponsored by, nor affiliated with DC Comics or Warner Bros. Entertainment.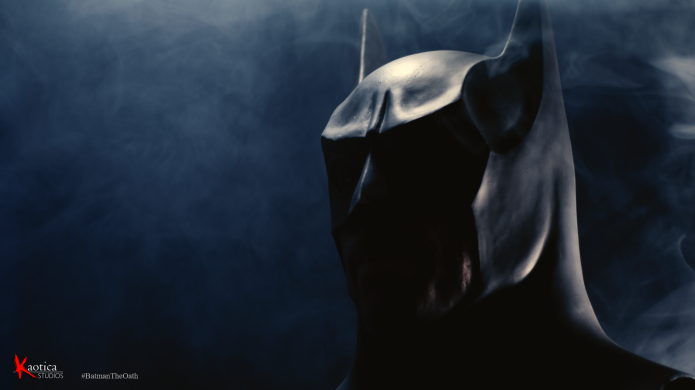 #BatmanTheOath #KaoticaStudios #Batman #FanFilm